by Dan Wighton in Web on Wednesday 6 January 2016
For those still overcoming New Years eve hangovers and dreading the start of another year of work, family and marriage, the following clip might put things in perspective.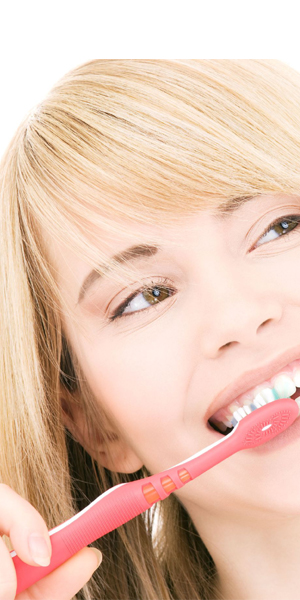 This clip went live late yesterday and already has over 30 million views.
It needs very little narration, but it has led plenty on the internets to express their empathy with the little guy who seems completely mystified as to where his sugary snack went.
Coming
https://twitter.com/TraverseDentist
back into work, bleary eyed after the
https://twitter.com/TraverseDentist
holiday period, I felt the
same as many out there, wondering where my holidays had vanished to.
Lessons? Make the most of what you have while youve got it.
Oh, and
http://www.yelp.com/biz/rose-street-dental-traverse-city-2
dont wash your food.